Custom-made Cooling Units
Industrial Refrigeration...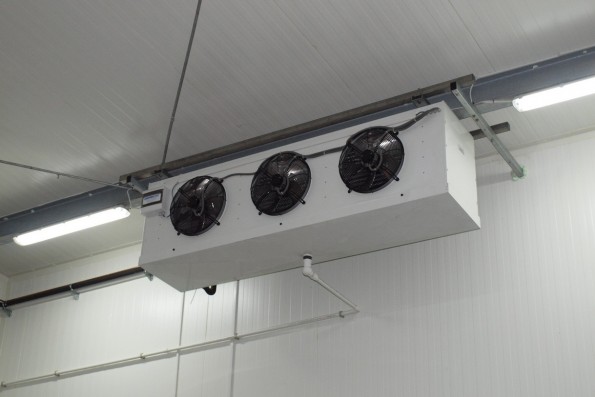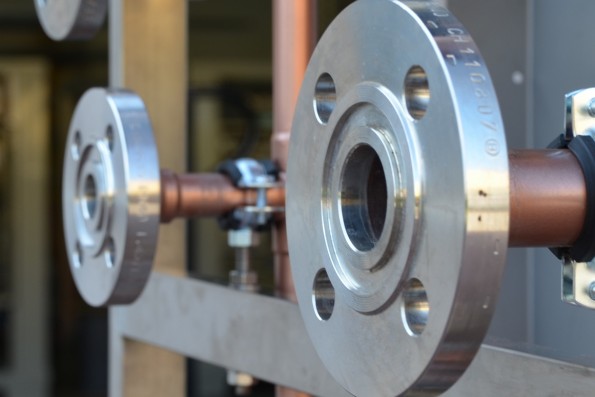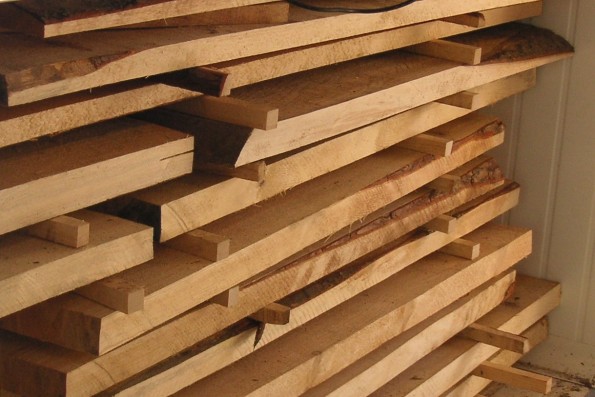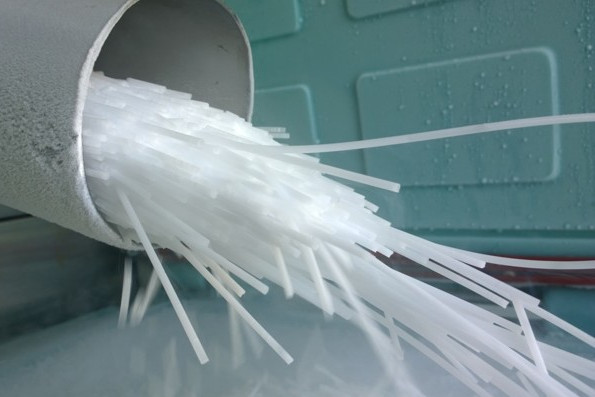 The company's history goes back to the year of 1983 – when Zdzisław Grobelny decided to make use of his experience gained during years of work at various state-owned companies and started his own business under the name Zakład Obsługi Technicznej Chłodnictwa [refrigeration technical support company]. Since then the Company has been steadily growing – and we prefer changes to be evolutionary rather than revolutionary, as we observe the principle of sustainable development.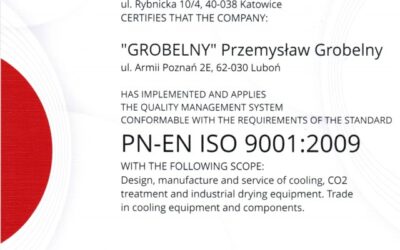 We are proud to announce that we have finished the implementation of a quality...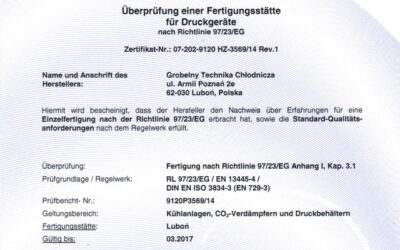 We are pleased to inform you that in June 2014 we received the TÜV Nord certificate...
Address
GROBELNY TECHNIKA CHŁODNICZA
ul. Armii Poznań 2e
62-030 Luboń       
Poland